who is Juniper...
As a busy mother I know how precious our time is and we rarely spend it on ourselves. A treatment at Juniper will be an opportunity to invest in your own health and well being so that you can look and feel your best and bring more energy and happiness into everything you do!
My passion for natural skincare started when I experienced my first Éminence facial 20 years ago. I completely fell in love with the smell, feel and rejuvenating effects of their  products. I discovered there is nothing more beautiful than the results that come from taking care of yourself naturally.
Éminence is organic, natural skin care which is the essence of natural beauty. Open a jar of Éminence and you will discover an effective and delicious concentrate that is brimming with fruit pulp, seed and hand-picked herbs. Juniper offers facials that feature rejuvenating Hungarian massage techniques combined with products that are made with the freshest natural ingredients.
I have had the privilege of being part of the team at Sukha Spa where I was able to deepen my understanding of holistic skin care while working with the Éminence product line and sharing it with my clients and Roncesvalles neighbours. I have experienced for myself the transformation that comes from using natural ingredients that balance and nourish the skin.
I am thrilled to be opening my own practice in the heart of the neighbourhood I have lived in and loved for the past 10 years. Juniper will be sharing space with Dr. Leena Kim, Naturopath, Pure Health and Wellness, who is someone I have trusted with my own health and wellness needs.  With the help of her family owned and operated Kim Health Foods, she has helped to make the entire community of Roncesvalles healthier and more vibrant!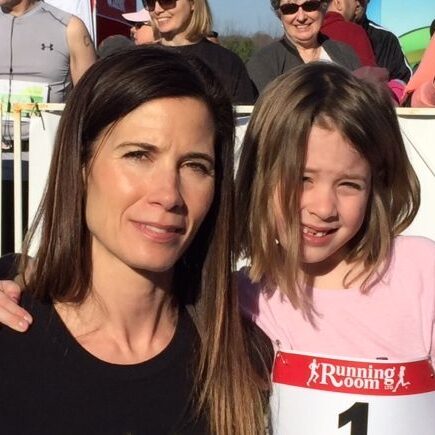 why Juniper?
A plant, small but strong and resilient, naturally built to withstand the harsh elements of the Canadian seasons.

It flourishes in the Georgian Bay landscape which is very dear to my heart. I am constantly inspired by the shockingly beautiful and natural landscape.

An ingredient found in Éminence products and used for its powerful healing properties and ability to fight infections. Deeply detoxifying for the epidermis of the skin.

Georgian Bay Gin, which happens to be my favourite spirit, is packed with juniper and I can't get enough of that flavour!
Simply put, Juniper means natural, resilient and beautiful!